On May 15th, 2017 the Town of Mendon will be 350 years old.
This page will serve as the central source for the 350th celebrations.


Thanks to everyone for a great year of celebrations!

See you in 2042!!!




Shaving Permits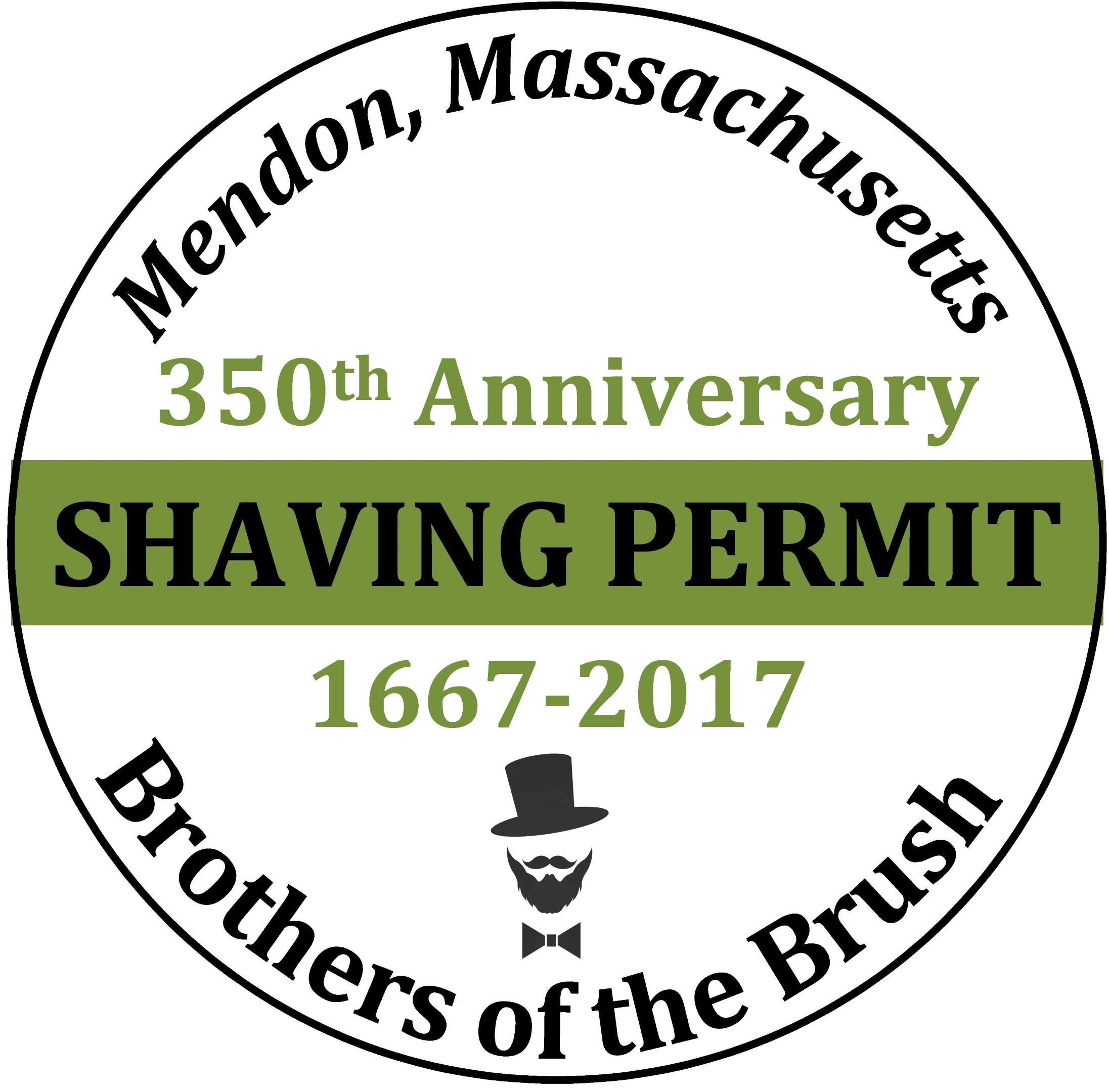 CLICK HERE for more info...
Follow Us on Facebook for Updates:


350th Anniversary Sponsors
We would like to thank the following local businesses and individuals who have donated to the 350th celebrations and the Brothers of the Brush:

Ham and Bean Supper - 9/10/16
AJ Byrne - DJ Sound Equipment
Hannaford's Supermarket in Milford - $50
Highway Rehab (David Capelle) - Ham
Market Basket in Bellingham - $50
Mary Ann Labonne - Face Painting
Mendon Upton Regional School District - Use of Facility
Michael O'Brien- DJ
Dianne Mucci - MURSD Foodservice Director
Shaw's in Milford - $25
Lionel Tetreault - Beans
Celebrate Mendon Trivia Night - 11/4/16
Turkey Trot 5K - 11/24/16
Mother Mendon Sings - 3/24/17
The Local Cultural Councils of

Mendon
Bellingham
Hopedale
Milford
Millville
Northbridge
Upton
Uxbridge

Massachusetts Cultural Council
Block Party - 8/26/17
Block Party Official Sponsor: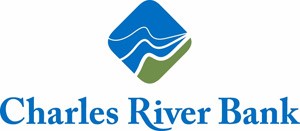 Block Party Donations:
Tinio Corporation

- Band Trailer
Farm to Table Festival - 9/16/17
Ambro Adjustment, Inc. -

Cash Donation

The Manoogian & Carlson Family

-

Chickens

Elm Hill Farm (The Vincent Family) -

Hay

Hurricane Farm -

Sweet Relish



The Rhodes Family -

Lamb

Twin Elm Farm (Varney Bros.) -

Beef


Parade Sponsors - 9/24/17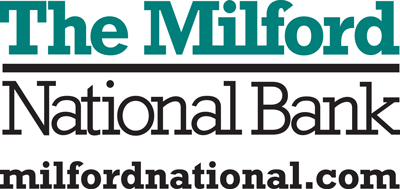 Aldore Tetreault & Sons
Iadarola Plumbing & Heating
Mendon General Store
Mendon Wine & Spirit

Links:
Mendham Brothers of the Brush
Donations:
Donations for the 350th celebrations may be mailed to:

Mendham Brush Association
P.O. Box 551
Mendon, MA 01756
Please make checks payable to: "Mendham Brush Association - 350th Anniversary"